This listing has ended.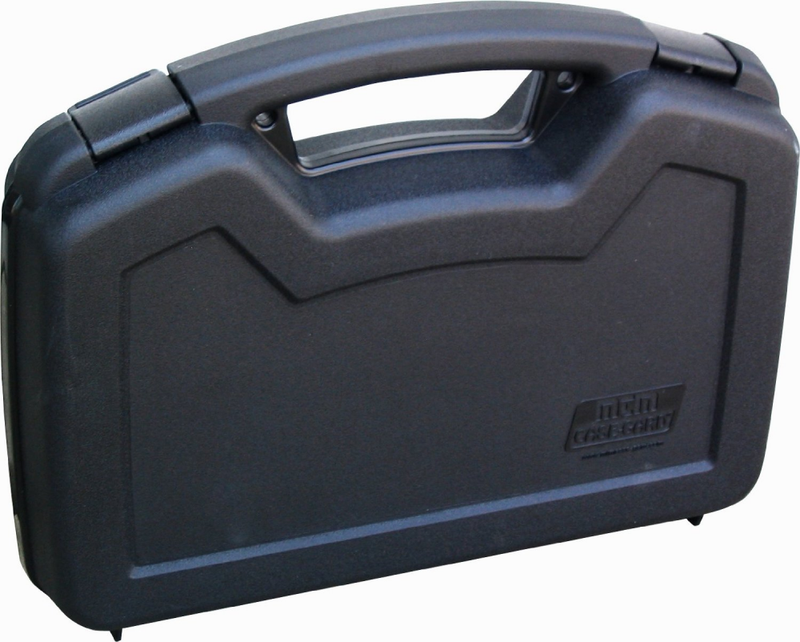 Similar items you may be interested in
Sporting Goods > Hunting > Gun Storage > Cases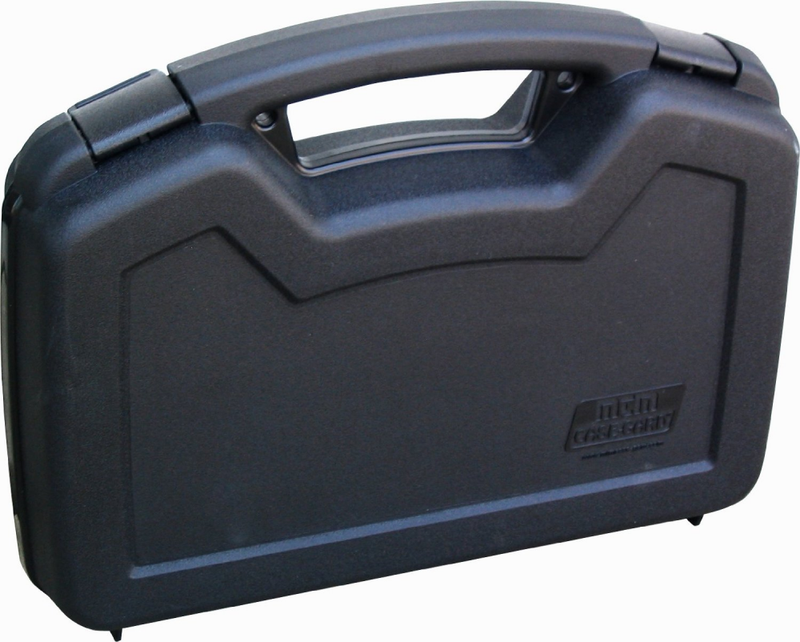 Similar items you may be interested in
Description
MTM Single Handgun Case for up to 6-Inch Revolver (Black) Product Features Outside Dimensions: 13.1" x 9.7" x 3.2" Inside Dimensions: 12.5" x 8.1" x 3.0" For automatics and scoped revolvers with barrels measuring 6 inches or less Snap latch Large comfortable handle Rugged polypropylene with handsome textured finish Thick foam padding and double padlock tabs Made in USA Product Description This roomier pistol case is for automatics and scoped revolvers with barrels up to 6". There is also room for a trigger lock (not included) and the case is pad lockable.

Normal 0 false false false EN-US X-NONE X-NONE Shipping Policies Free 2-4 business day shipping with 1 business day processing eBays arrival estimate is based on average ship times & not a guarantee Please make sure you want the item, we are unable to support cancellations Buyer is responsible for address entered, we do not support address changes.

Buyer is responsible for all applicable local & state laws regarding purchase Return Policy Returns must be NEW & UNUSED condition with all parts & original packaging Please message us for the required RMA to return an item Return shipment for defective items is paid for by us! We do not stock parts.

All returns require returning the entire item Perishable items are guaranteed to be in date or full refund Customer Service Please allow us to resolve any issues before leaving feedback.

We will resolve any issue! Please allow up to 24 hours for a response!